Once a Library has been created or new content is added to an existing Library, the Plex Media Server will scan the media files it finds and start the matching process to gather metadata.
Scan the Media
The first step in the process is to scan the media files found in the source folders:
Media files discovered in the folders are added to the Library
Those files are analyzed for various media properties like the video and audio codec used, resolution, bitrate, etc.
A thumbnail is generated
During the initial scan you'll see a generic poster, followed by a screen-grab from the movie and then a 'Matching' indicator.
Match the Media
Once the media has been scanned (and assuming you're using a standard Metadata Agent for the Library), the Agent start matching the media and fetching information from the internet. As this process proceeds, you'll notice tags appear on the generic poster indicating that the match is in-process and then that the item has been matched.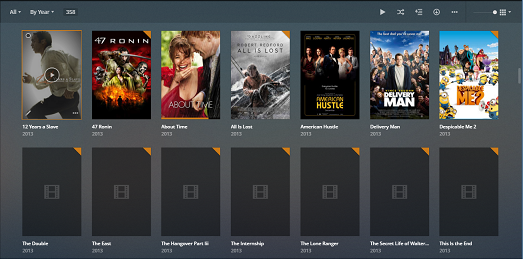 Related Page: Scanners & Agents
Fetch Metadata Information
Once the initial scan and match process has completed, information about your collection is downloaded from the internet in most cases. As this process progresses, you'll see show posters replace the generic ones. This can take some time depending on the number of media items in your collection and your internet connection speed.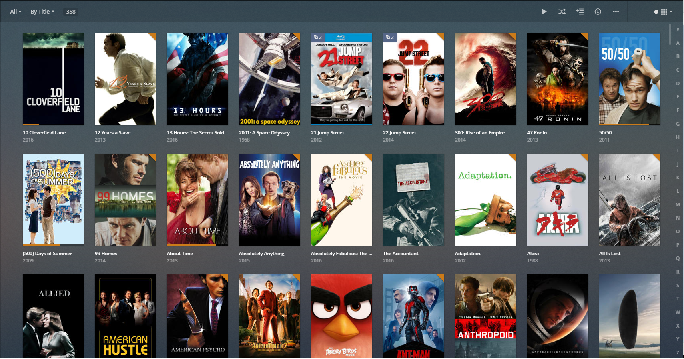 Matching Problems
If you notice media remains unmatched or is mis-matched, you should check how the file has been named. If it is named as per the Media Preparation Guide, you can fix an incorrect match.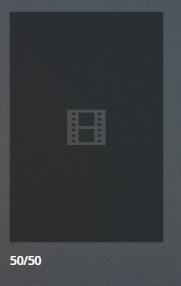 Related Page: Your Media
Related Page: Rename a badly named file
Related Page: Fix Match / Match
Last modified on: March 27, 2019