You're away at college and you have friends at a different school. There's a hankering for a good old-fashioned "family movie night", but your relatives are thousands of miles apart. Or, you know, maybe you're stuck inside your house during a global pandemic (wait, do those really happen??) and everyone else is stuck in their own homes, too. In any case, you'd love to watch something together, but you're physically separated from those with which you want to watch. You could try the old "Okay, everyone hit Play at the end of the countdown" trick, but everyone knows that doesn't work well.
So, what's one to do when physically separated from others like this? You use Plex's "Watch Together" feature, of course! Get a group of people together (virtually) and then play content in a synchronized manner.
The Watch Together feature works with our free "Movies & TV" streaming service as well as personal media you might have in a Plex Media Server.
Related Page: Frequently Asked Questions – Watch Together
Requirements
Watch Together is supported in the following player/client apps. Generally speaking, everyone using the feature together will need to have the newest release of their particular app. The minimum requirements may also increase over time, as fixes and improvements are made in the apps.
Amazon Fire TV
Android mobile
Android TV
Apple TV
iOS
PlayStation 5
Plex HTPC
Portal from Facebook
Roku
Smart TVs: LG, Samsung, VIZIO (see Smart TV supported models)
Web App
Xbox
Getting Started
The watch together feature can be accessed by selecting the

(More) button on the details/preplay screen for an item, and selecting Watch Together.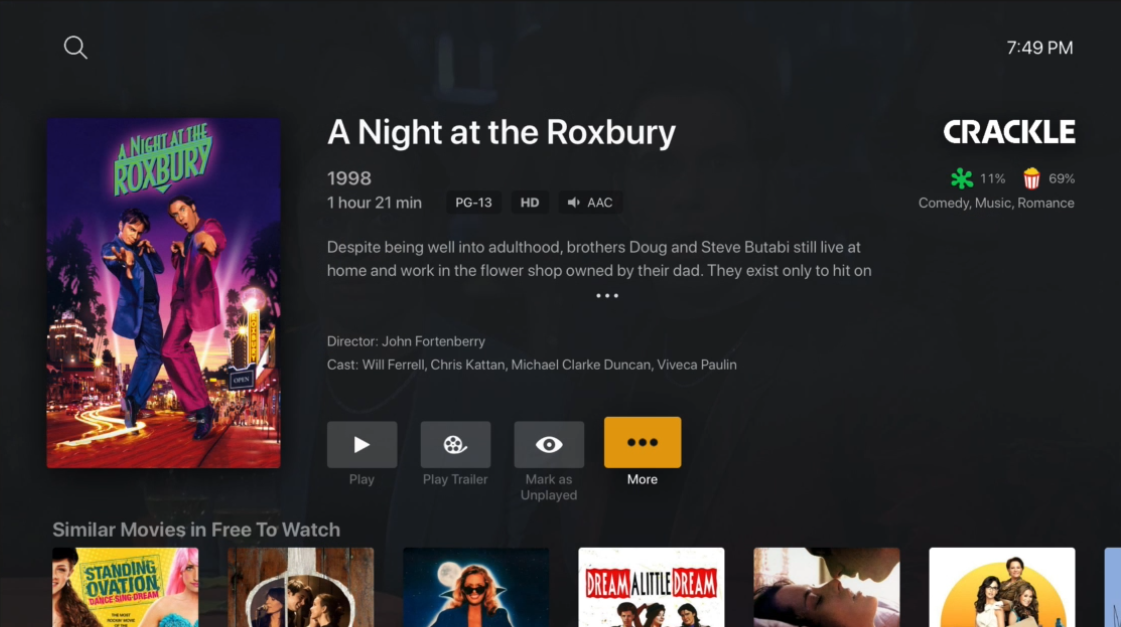 Invite Friends
Once you have started a Watch Together session, you will be prompted to select the friends you wish to join the session with you. Before you can select someone for the session, you need to already be friends with that user. If you are not yet friends, simply invite them as a friend. If you're planning to watch personal media off your Plex Media Server, make sure that you've shared the content with them so that they have access.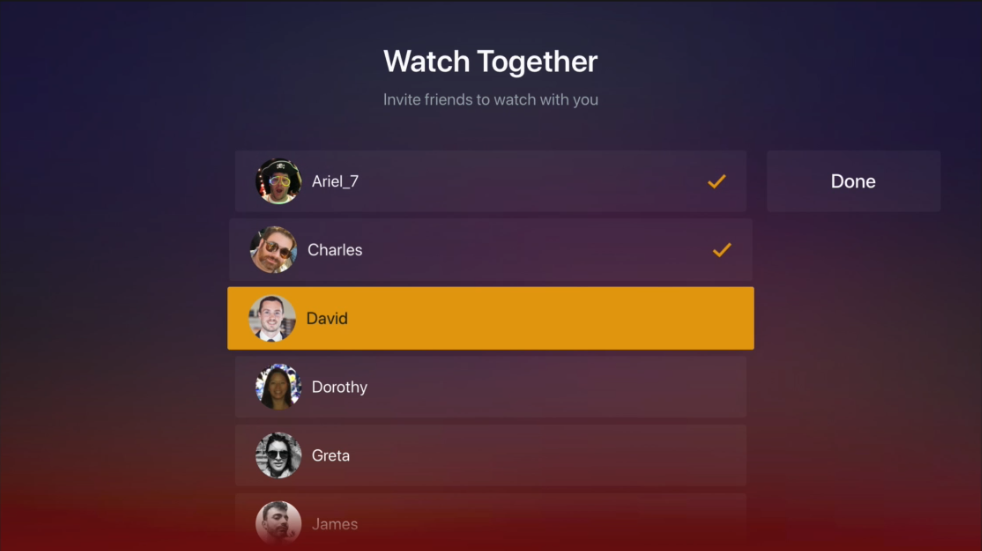 Tip!: If someone just accepted a friendship or sharing request from you, both of you may need to restart your player app to pick up the change, so that you can use Watch Together.
After you receive an invitation to a Watch Together session, a new "Watch Together" row will appear at the top of your app's home screen. If you have multiple Watch Together sessions available, you can scroll through them. In some rare cases, you may need to restart the app for the row to appear, after being invited to the session.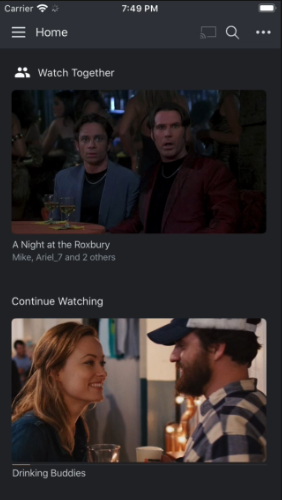 Note: On mobile devices, if you've enabled Push Notifications for the Plex app, you will receive a notification when sent a Watch Together invitation. Selecting the notification will join the Watch Together lobby.
Lobby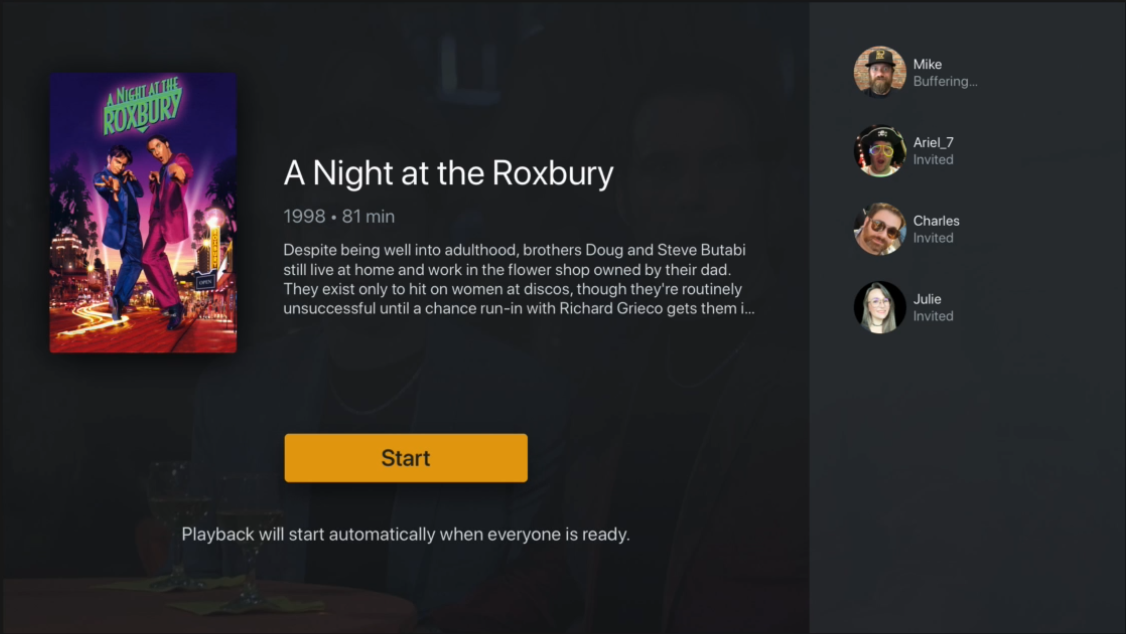 Once you join the session, you will be placed in a lobby. Wait until everyone has joined and is "ready" and playback will start automatically. Otherwise, you can start the session immediately and let other people join from their own lobby screen.
Controlling Playback
While watching your content, any member of the session can pause/start playback as well as skip or scrub within the playback timeline. Doing so will adjust playback for all members in the session.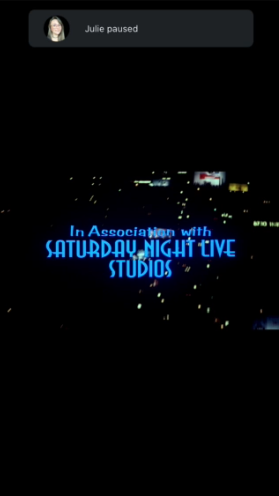 Last modified on: December 12, 2022